​​​​​​ Journals
NHS staff and students can access over 5000 full-text electronic journals via My Journals.
Please remember to login with your NHS OpenAthens account. If you haven't got one yet, please click here to register.
If you are unsure as to whether you have full text access to a journal please see our help sheet, which gives step by step instructions of how to check access and what to do if you don't have access to a journal.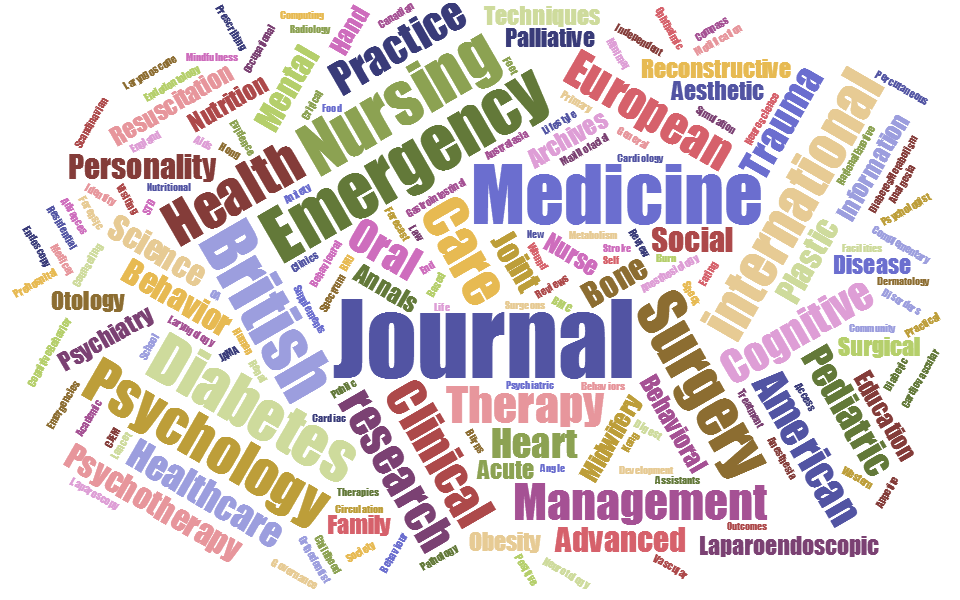 The Library and Knowledge Service can email you the latest Table of Contents pages from journals that you would like to be kept up to date with. If you would like to receive this service please email the library specifying which journals you would like to receive the table of contents from.
​