This week (5th-11th June) is Carers Week
Published Date: 07th June 2023

The Library has a range of books available to help anyone who is caring for a family member or friend. Have a look at our Carers page to see a list of books on the topic, along with links to other helpful online resources.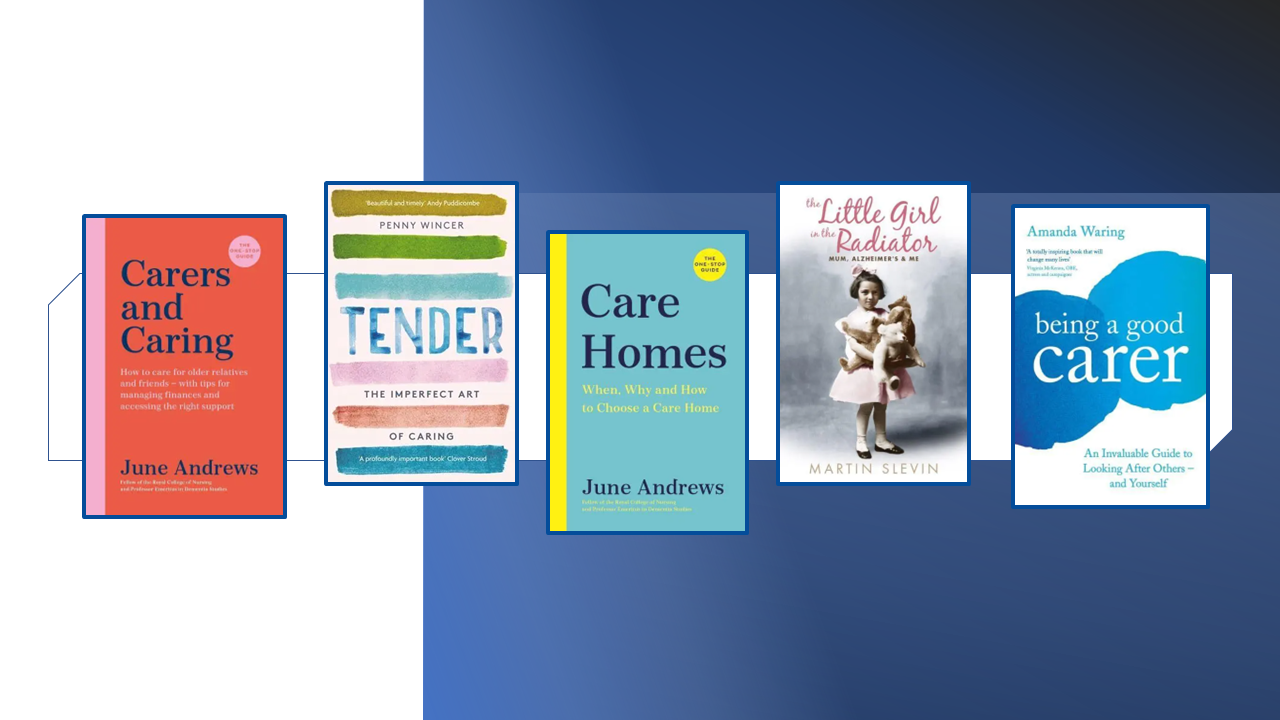 You may also be interested in the Trust's Carers Network which provides a friendly environment to meet with others and have a chat about issues you may be facing, or simply to have some "me time" over a cup of tea. See the Trust intranet page for more details.
For more information about Carers Week itself, have a look at the Carers Week website.
« Back