Learning at Work Week 2022
Published Date: 12th May 2022
To celebrate Learning at Work Week we are launching a series of 30 minute virtual library tours.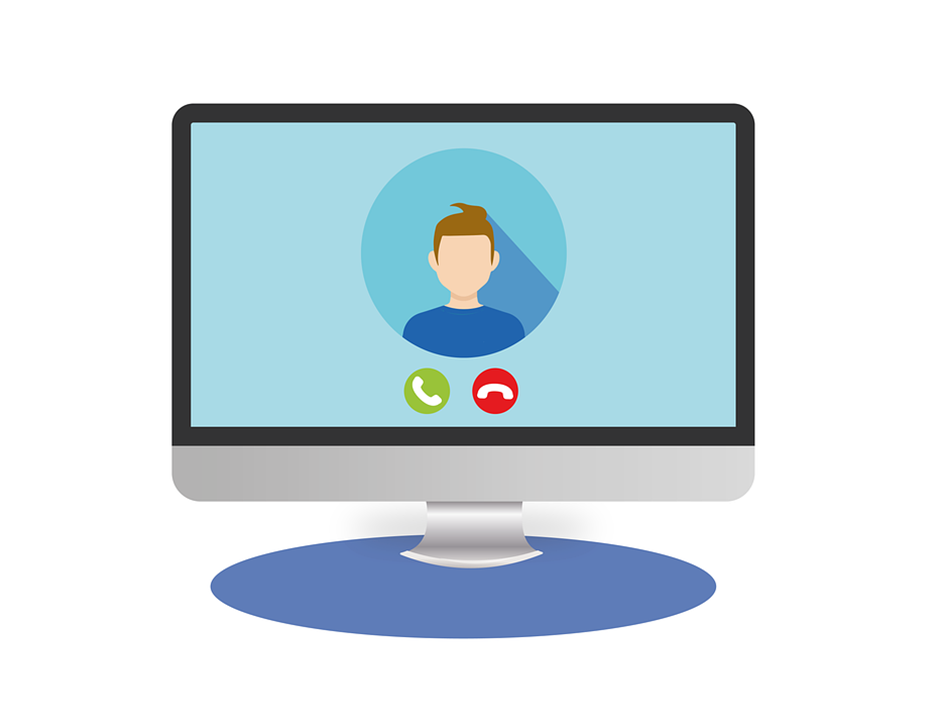 These tours (on MS Teams) will give you a chance to find out about the Library and Knowledge Service and all of our online resources.
Over the past 18 months we have updated our website, improved our current awareness service (the Knowledge Alerts) and added a number of brand new national online resources for you to use.
If you have recently joined the Trust and haven't had a chance to visit the library yet, if you have just signed up for a course and need some support from us, or if you just haven't been to the library for a while and want to catch up on the new additions to our service, then book on to one of these sessions:
Thursday 19th May: 12.00-12.30

Thursday 26th May: 12.00-12:30

Wednesday 1st June: 12.00-12:30

Thursday 9th June 12:00-12:30
To book, please email yvonne.stubbington@sthk.nhs.uk stating which date you wish to attend on. If you can't make any of the sessions listed, please get in touch and we'll try and find a time/date that suits you.
For the session you will need access to a PC or laptop with internet access and a headset/mic so that we can talk to each other. If you have any particular access requirements, please let us know.
« Back