Health Information Week 2022
Published Date: 29th June 2022
Next week, 4th-10th July, is Health Information Week #HIW!
We all need health information that we can trust. This has been highlighted more than ever during the COVID-19 pandemic.
We also need to look after our well-being, whether our mental health or our physical health.
Throughout Health Information Week we will be looking at ways to help you find and evaluate health informtion and point you to resources that will help you stay well and manage your health.
We will be looking at a different topic each day throughout the week:
Translated Patient Information - finding health information in the language you need
Long Covid - what is it, what are the symptoms, where to find help and how to help yourself
Your Health Collection - a new collection of self help health books coming to a library near you
Kidney Health - online resources for anyone with kidney disease, or their carers
Media Literacy - how do you know if the information you find online is accurate? These resources can help you
Heart Healthy - online resources and library books to help anyone with a heart condition, or their carers
Arthritis - online resources and library books to help anyone with a heart condition, or their carers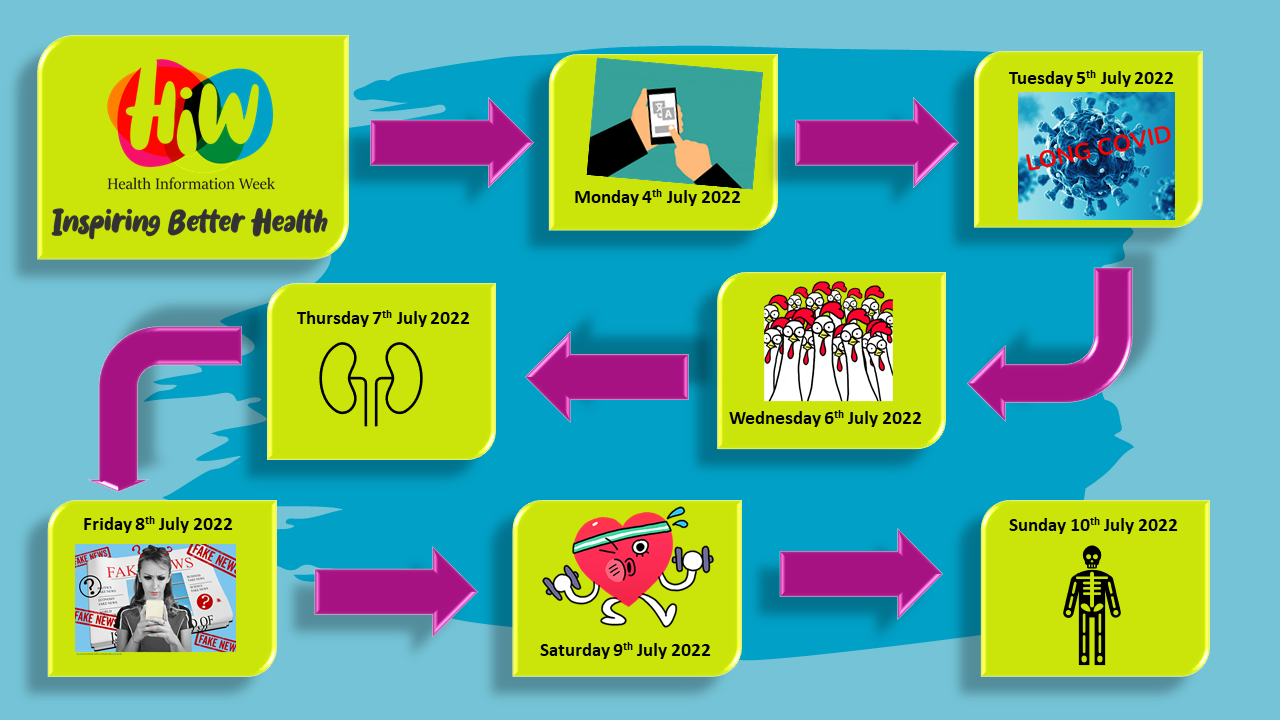 Look out for our daily Health Information Week posts on Twitter and Facebook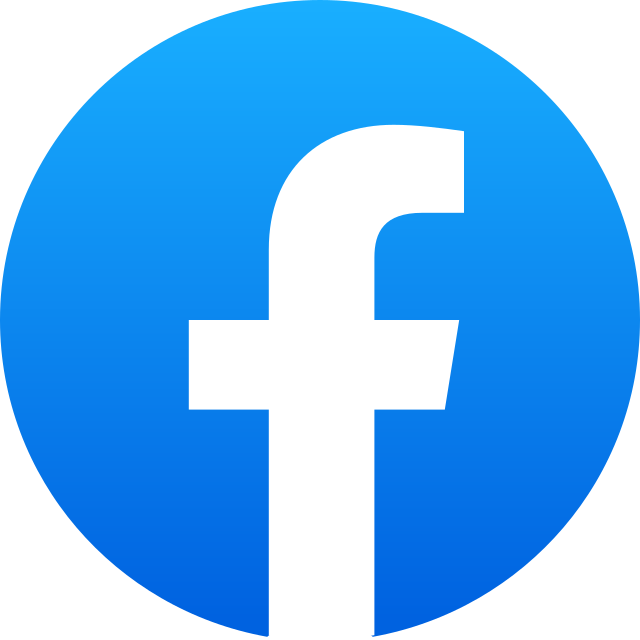 https://www.facebook.com/STHKNHSLibrary/
« Back