Annual Survey 2022 - £25 Amazon Gift Card up for grabs!
Published Date: 31st October 2022
It's that time of year again! We want to know what you think of YOUR Library and Knowledge Service.
Do you use the library? Let us know what you think. What did you use? How did we help?

Don't use the library? We want to know why not!
Help us improve our services by letting us know what we're doing right and what we could do better.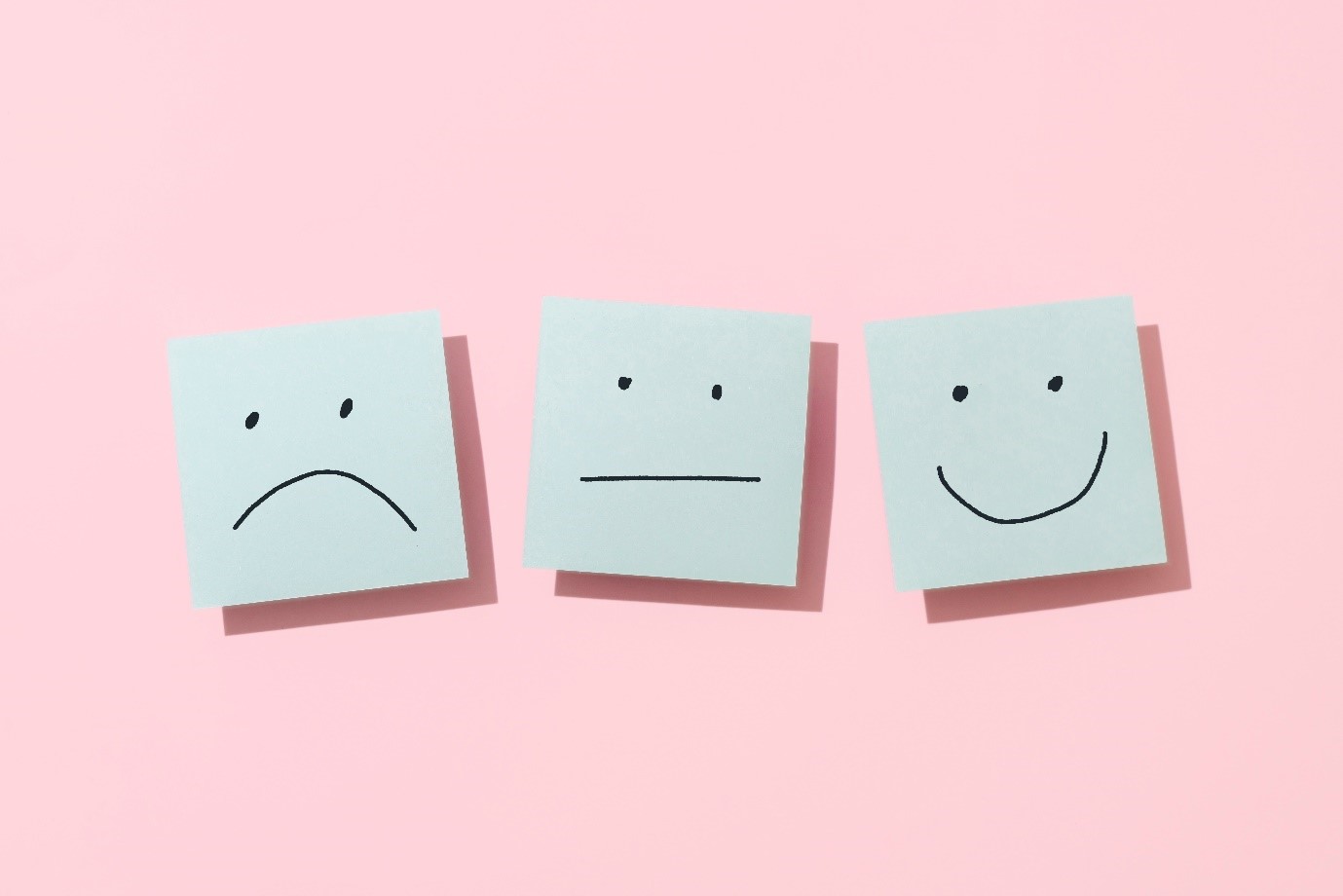 The survey consists of 12 short questions (mainly tick boxes) and will take approximately 5 minutes to complete and you will have the chance to enter our prize draw to win a £25 Amazon gift card.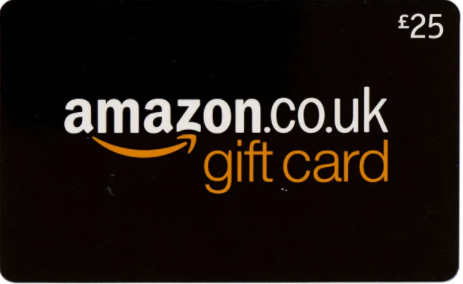 There are three ways to take part:
1. Click on this link to start the survey: https://srvy.pro/2VFWCQ7
2. Use the QR Code: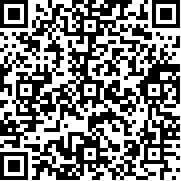 3. Fill in a paper copy, available from the library enquiry desk.
The survey will close Friday 2nd December 2022.
« Back